DEARLOVE COMMUNITY CHOIR UPDATE

"In England, groups of up to six people can gather from Monday 1 June. They can be from different households, but they have to meet outside - such as in parks or private gardens." BBC NEWS
Well this is a game changer for Dearlove Community Choir. We will be arranging to meet up for singing in a park soon. I am so excited to hear harmonies again!!!!!!!!
THE HUMAN BEE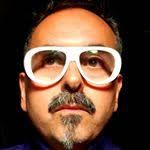 I met a very interesting man online recently. He hums. He is a human bee. He understands the power of resonance in the body. It was so relaxing doing a humming meditation with him. He is also a wonderful musician and human being (beeing!). If you want to find out more you can find him on Instagram@thehummingman.
COSTUME DRAMA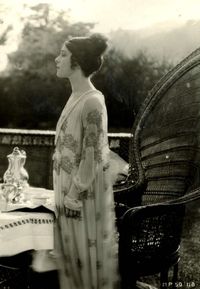 I ordered a Kimono today. My most fashionable and creative friend suggested it. I wanted a cape to create floaty visually interesting performances but a kimono is just as beautiful. My arms and hands are very important for my performances. I have always enjoyed a visual feast for the eyes as well as an aural one. 
I am raising money for WARCHILD and HotVox will be promoting my LIVESTREAM performances using TILTIFY. This platform is great as you can watch my concerts and donate to the charity all in the same place.
I look forward to seeing some of you on Tuesday 2nd June 2020 @ 7pm. The curiosities this week date back to 18,000 BC and explore the power and beauty of the feminine. 
If you can't make it then, you can catch the recording on Instagram @sarahdearlovemusic or on my YouTube channel. Please remember to follow me and subscribe.